You really need to be careful how you word things otherwise you may get a surprise. Ask for a cowgirl and you get this:
or maybe this: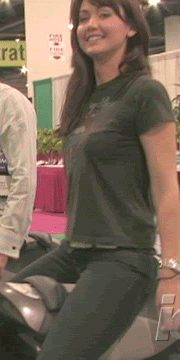 Don't mess up and say girl cow though: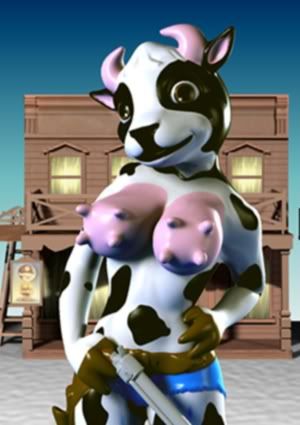 Another subtle difference is cow-girl: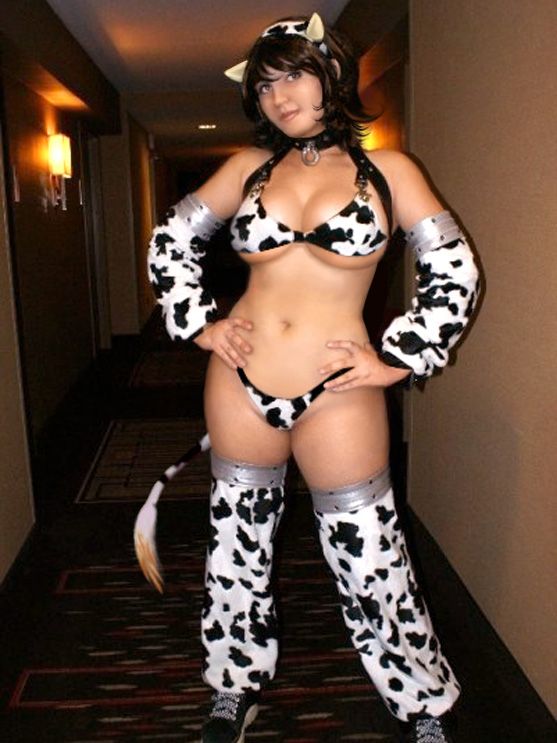 So remember to think before you speak or you could wind up in the middle of some interspiecies erotica.
I miss my donkey.